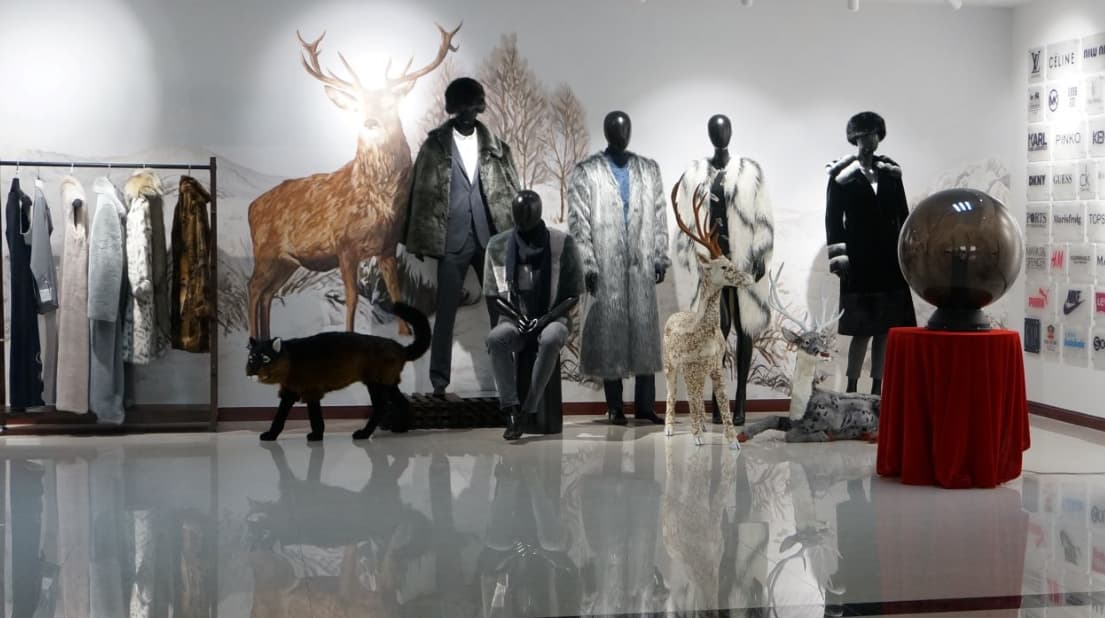 China's artificial fur trend of research and development center Ning Bo Weiyi Plush fashion added
In order to speed up the artificial fur industry in China leading the world trend, creating world brand new coordinates, on June 23, designed by China wool textile industry association, China men's clothing trading center and Ning Bo Weiyi Plush Co., Ltd. Jointly sponsored by the trend of artificial fur China r&d center in Ning Bo Weiyi Plush Co., ltd. formal opening, as well as from Italy, France, South Korea, Japan and other famous designers from all over the world, brand, marketing experts, and university researchers presented expert.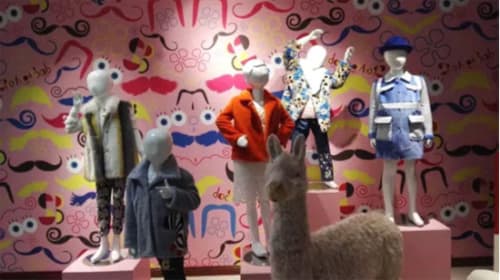 R&d center will bring together the domestic and foreign well-known designers, textile dyeing and finishing expert in colleges and universities, and industry veteran experts, artificial fur fashion trend of Chinese distribution, artificial fur, artificial fur is the new material new technology research and development, the research on artificial fur and trends as the core, the convergence excellent resources for joint development and cooperation, to provide industry with innovation, apply to all kinds of artificial fur products, and through the effective promotion, let more consumer understand, accept, like artificial fur.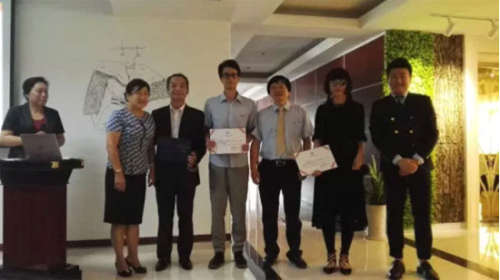 Ning Bo Weiyi Plush Co., ltd. was founded in 2013, is chairman of the board of directors Yu Wanjun north latitude in the Ningbo textile Co., Ltd., for the development of artificial fur scale first in the country, product quality first, to create the world's first artificial fur brand as the goal to create the new company. As the first domestic import manufacturing equipment, introduced full set, comprehensive use of acrylic materials imported from Japan's leading enterprise in artificial fur Wei Yi Plush has configured the weft knitting wool top lay-in big garden machine 60, 220 sets of weft cutting coil small garden machine and matching with the six finishing line, daily output (large, small fur) can reach more than 40000 meters. Relying on advanced equipment and powerful r&d and design strength, the quality of its products has not only enjoyed a good reputation in domestic and foreign markets over the years, but also become the favor of international top brands such as LV, GIORGIO, ARMANI and PRADA. In 2014, it was accepted as a new exhibitor by France first vision (PV), an international top fabric exhibition. In 2015, it was rated as "" national artificial fur product development base" " With the unveiling of the research and development center, woollen cloth will become the leader of the world's artificial fur fashion.
It is worth mentioning that yu wanjun has been dedicated to the cause of artificial fur for many years. With the goal of "focusing on the green fashion industry that integrates love into creativity, cooperating with upstream and downstream of the industrial chain to create the world's first brand of artificial fur in fashion", yu wanjun's four artificial fur enterprises have achieved a sales volume of 1.45 billion yuan in 2015, with a total profit and tax of 170 million yuan, and have become the world's largest manufacturer of artificial fur.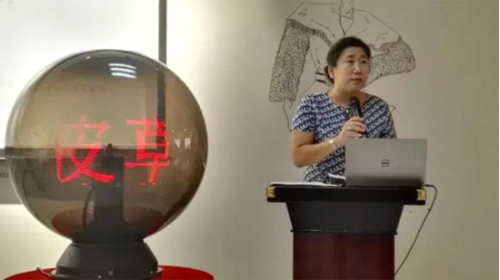 For a long time, Weiyi Plush through a series of international strategic cooperation platform with the advantage of resources integration innovation, blend in a wider range of artificial fur not only in life, let more consumers begin to understand, recognize and value and the environmental performance of artificial fur fashion, more make "enjoy fur, refused to hurt" fusion of fashion and beauty of ecology, science and technology and the new way of life, to promote the artificial fur industry health, sustainable development has played a leading led." Huang shuyuan, President of the China wool textile industry association, highly praised the development of weiyi plush. "We hope that vai-plush can make use of this innovation platform of the r&d center in the future and, in line with the principles of information sharing, talent mutual use and resource sharing, continue to lead the industry to move towards high value-added, green and high-end aspects, and support the extension of traditional textile industry to fashion and creative industry.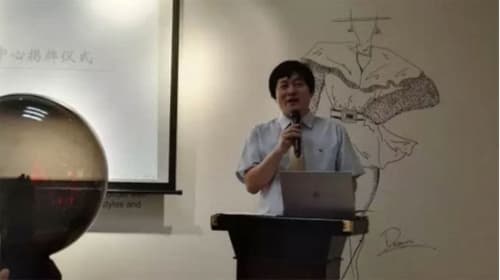 In this regard, Yu Wanjun, chairman of Ningbo Weiyi Plush Co., Ltd. said: "To set up a research and development center, we just want to send a strong message: China's plush industry should be self-reliant, can no longer flow freely, should focus on the first and research and development. The industry no longer counts the quantity, but counts the quality; instead of discussing the price, it creates value. The Chinese artificial fur will start with a new chapter in the opening of the R&D center."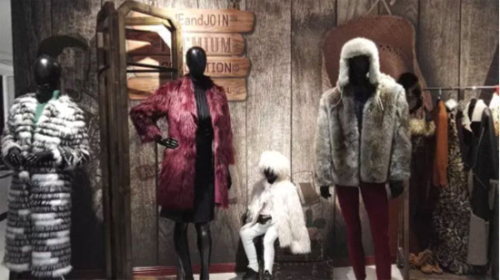 Yu wanjun, President of Ningbo weiyi plush co., LTD, said: "when we set up the r&d center, we just want to send a strong message: China's plush industry should become stronger, and should not be a random flow, and should pay attention to initiative and research and development. In the future plush industry no longer statistics quantity, but inventory quality; Instead of talking about price, you create value. China's faux fur will start with the unveiling of a research and development center.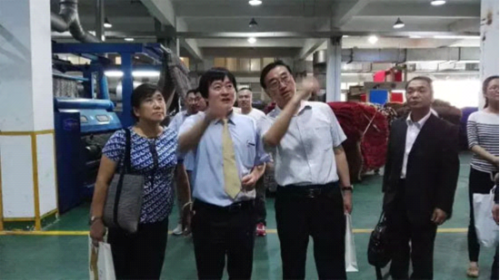 After visiting the exhibition hall and production workshop of weiyi plush, especially when we heard that weiyi plush achieved a profit growth of more than 30% in the first half of this year despite such a low market, xu wenying, vice President of China textile industry federation, could not help giving a thumbs-up to the innovative development of weiyi plush. "Weiyi plush is not only based on scientific and technological innovation and industrial research and development, but also oriented by market demand, enabling enterprises to maintain strong market competitiveness and core advantages even in the context of industry depression, which is the successful practitioner of supply-side reform and 'three-goods strategy'," he said.